Who are we
Hintzen's Administration & Consulting gratefully thanks you for your interest in our firm, and seeks to assure you that customer satisfaction is of our highest regard.
We are well versed in International Financial Reporting Standards as well as the application and analysis thereof. This serves as our platform upon which we deliver our various services; ensuring that our clients are receiving products that meet international standards.
Go Back Financial Administration Cleanup Financial clutter isn't as visible as an inaccessible garage full of unnecessary items. But a...
Go Back Financial Administration Setup Financial management is one of the most important responsibilities of owners and business managers. They...
A good plan accomplishes three important tasks. First, it aligns the management team toward a common set of goals.
The Problem
Entrepreneurs experience various challenges in their business; given the fact every business is unique in its own way. More about these problems can be found on our services page.
Solutions
The unique selling point of HAC is that it approaches its clients as an accountant is business. This creates an advisor to client relationship in which we can fully understand the environment that client operates in and therefore create tailored solutions rather than generic.
HAC uses cloud accounting systems which provides our clients with accessibility at their own convenience; continuous support is also provided to the client after services have been delivered.
Regulators around the world continue to seek effective solutions to address the continued instances of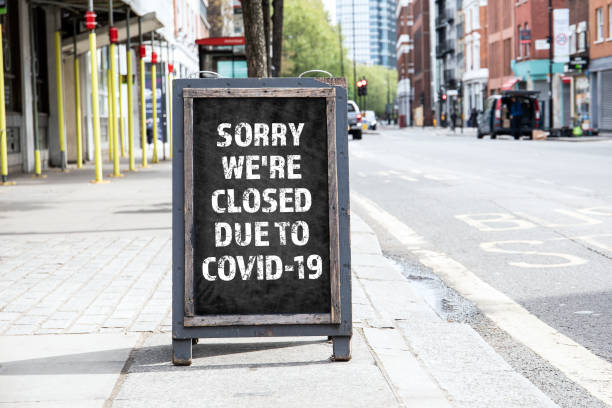 The Small Business Continuity Checklist Small businesses have been disproportionately affected by the COVID-19 pandemic,
Consumer spending is the engine of the economy, accounting for about two- thirds of economic